Shop our collection filled with sunshine & aloha!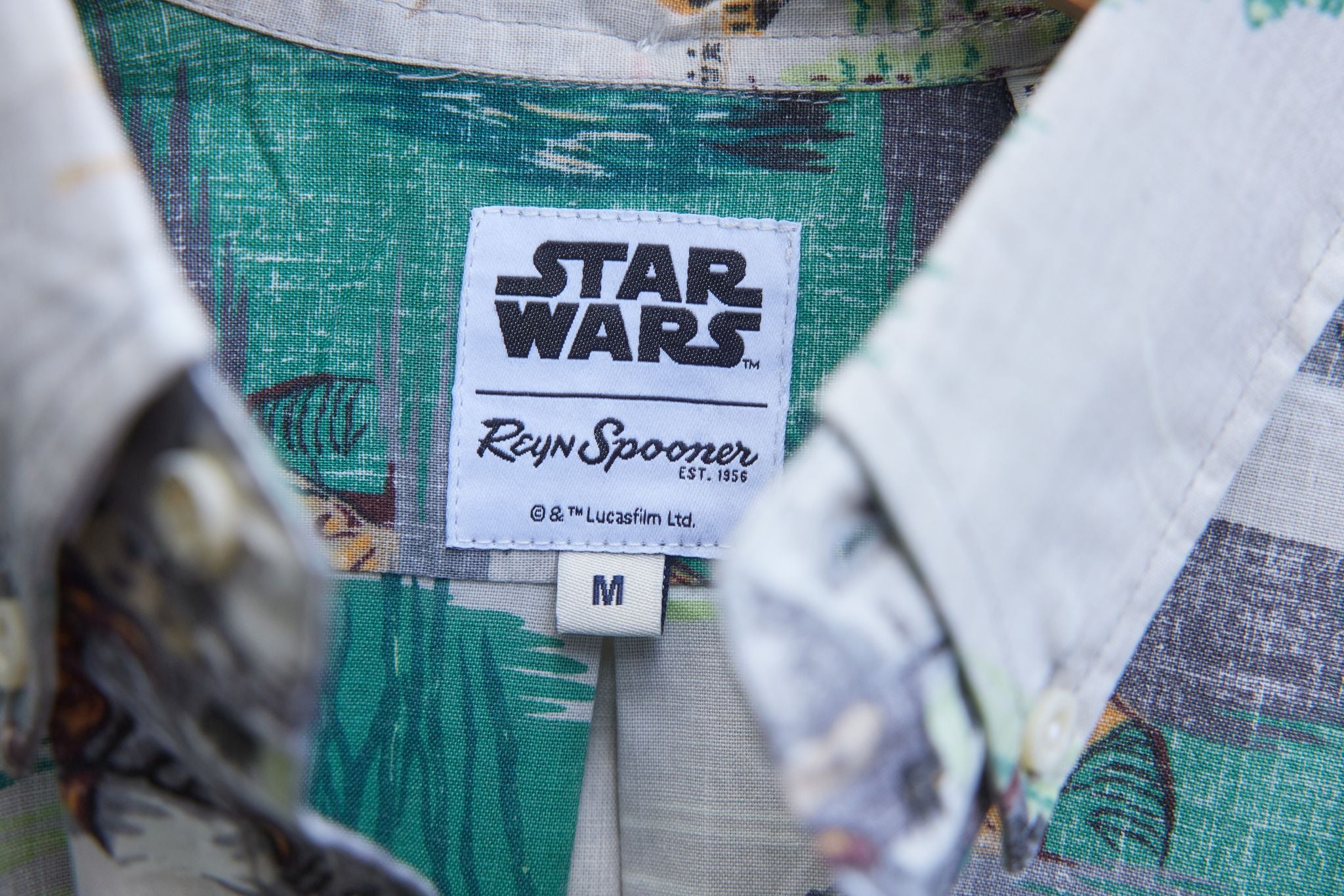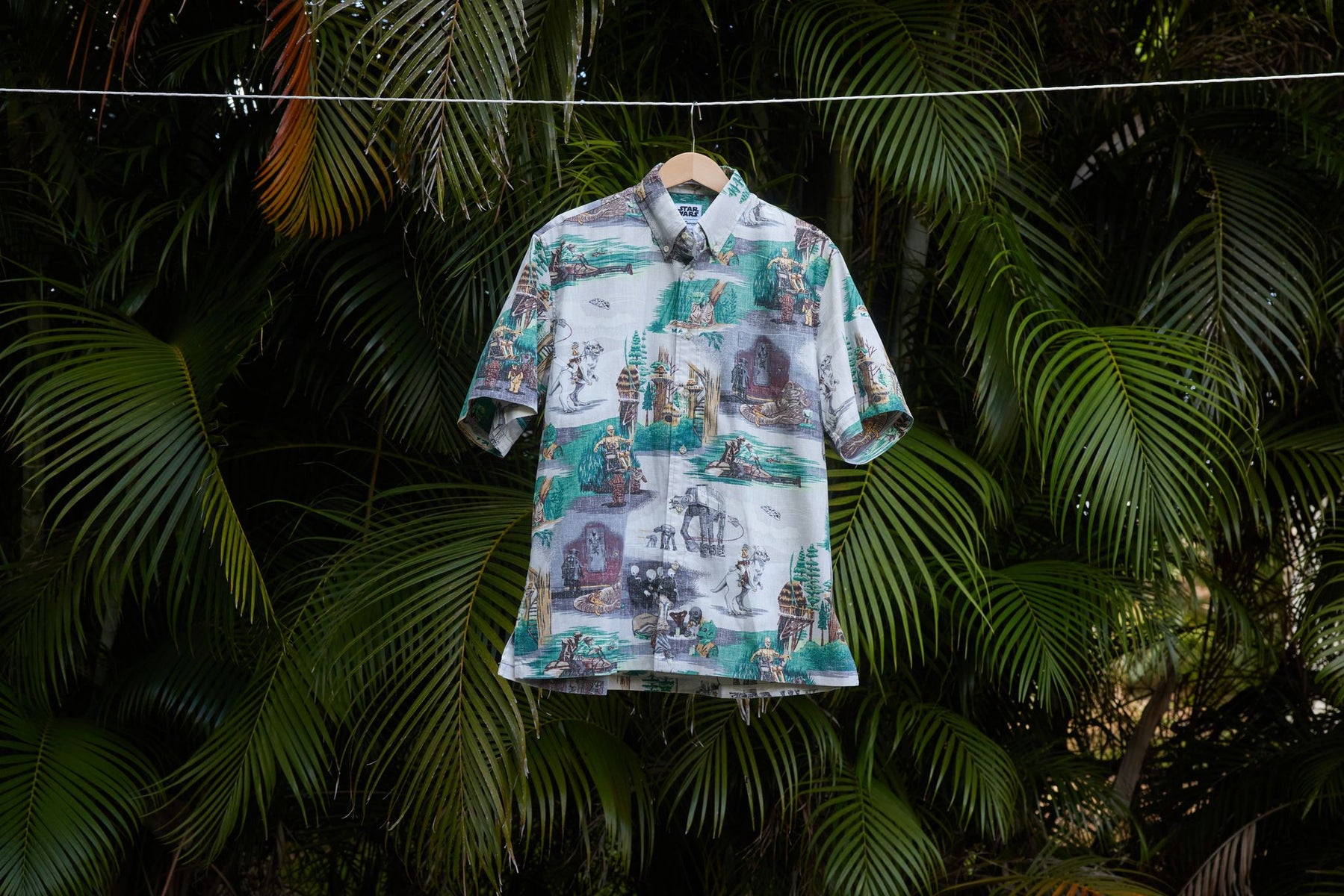 The fourth installment in our limited-edition Star Wars™ collection.
ALOHA IN EVERY STITCH
For 65 years, Reyn Spooner has been renowned for producing beautiful and authentic Aloha shirts. From hand-painted patterns by local Hawaiian artists, to modern innovations that ensure a lifetime of comfort, with the promise of paradise sewn into everything we bring to life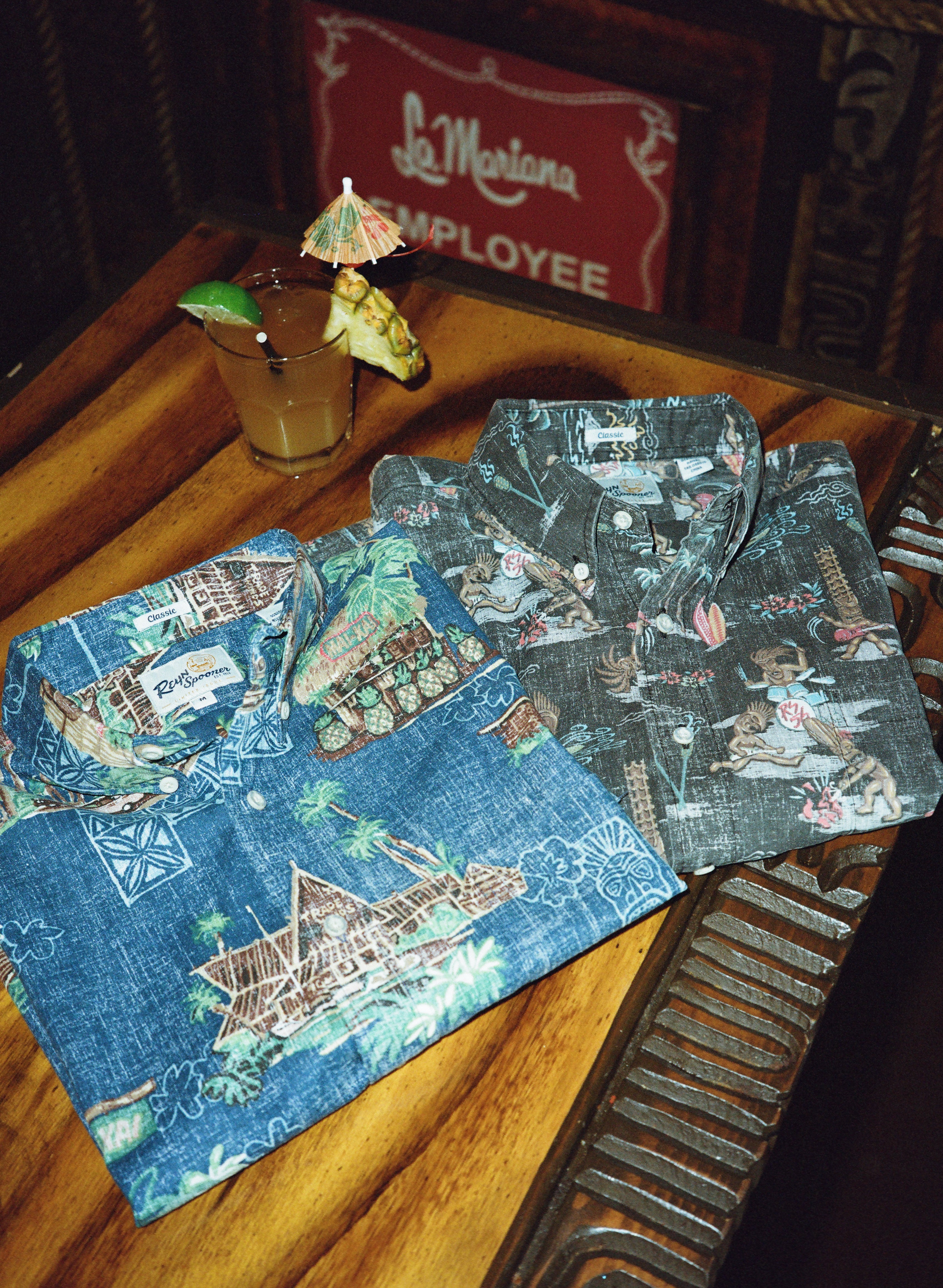 SPOONER KLOTH
A unique woven cloth made of cotton and spun poly that's amazingly durable, wrinkly-free and breathable.
Shop OUR ICON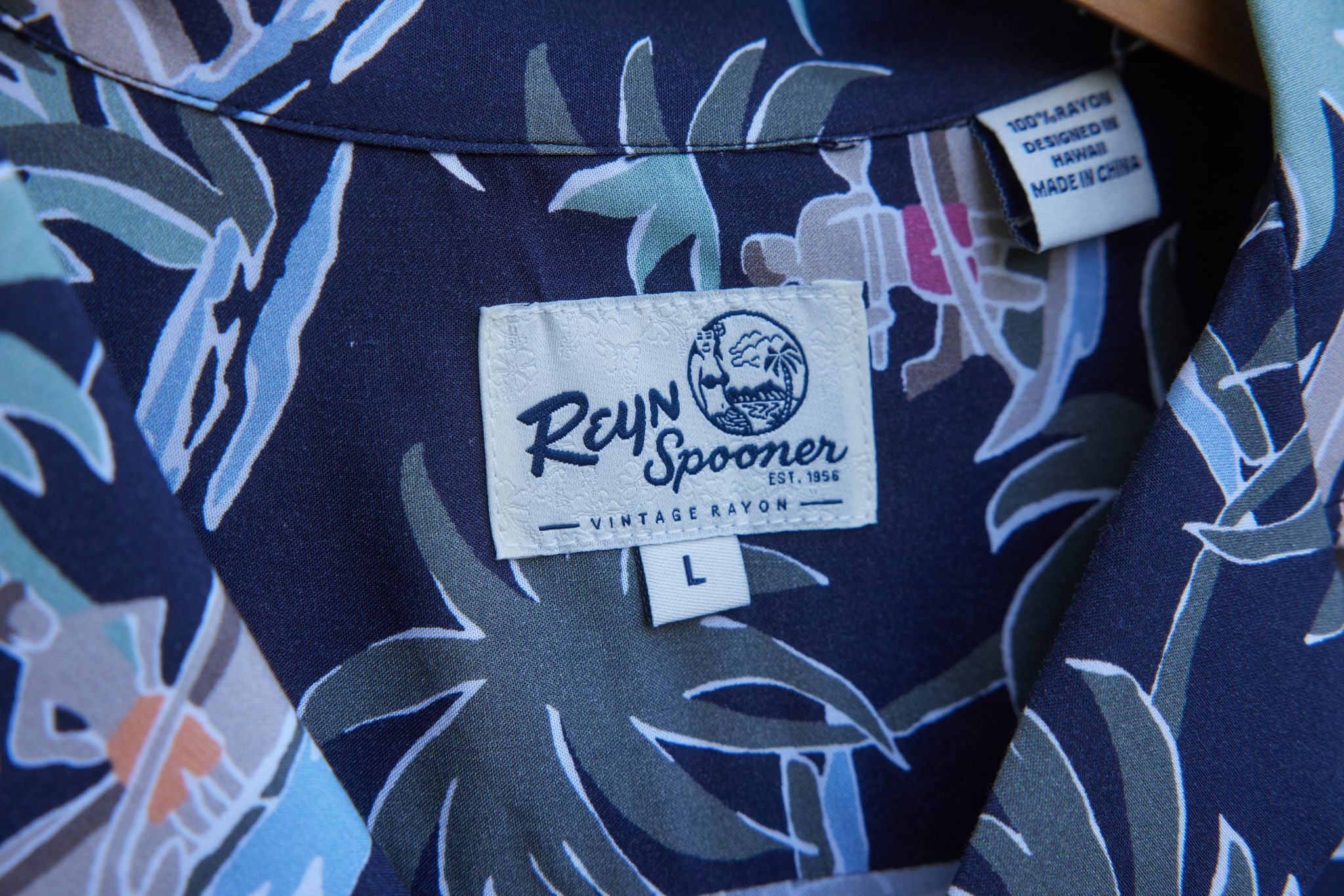 rayon
Luxurious Japanese Spun Rayon. Crafted in the classic Camp Shirt to help spread Aloha
Shop Rayon
SPOONER SWIM
Made with eco-friendly fabric that is lightweight and features UPF 30 UV protection to keep you looking and feeling great on and off the water
shop swim
The Godfather of Aloha Shirts

GQ
Reyn Spooner is one of the OGs of the Hawaiian Shirt Scene...When it comes to Hawaiian Shirts, Reyn Spooner is king.

Esquire
It's officially Hawaiian Shirt season, and no one does the shirt style better than Reyn Spooner

Men's Health